News
Calligraphy Workshop 2018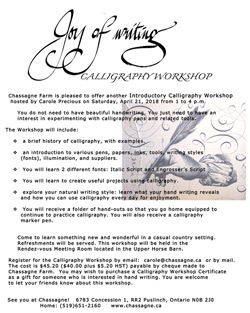 Be sure to join us for our latest Calligraphy Workshop!
Read more ...
Greetings Gourmands and Gourmet Chefs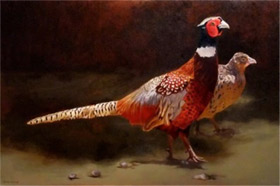 See the festive goodies we have for sale!
Read more ...
Bee Keeping Workshop 2017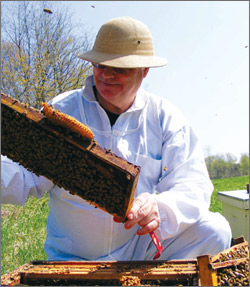 An introductory workshop on bee keeping will be held at Chassagne on Sept. 30, 2017
Read more ...
Barn Owl Beauty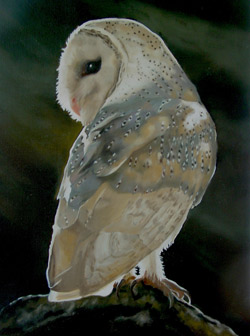 Carole's latest oil painting does not disappoint!
Read more ...
Wreath Making Workshop 2016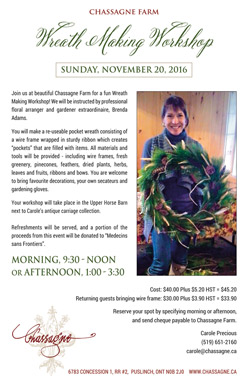 Our Wreath Making Workshops have become an annual tradition!
Read more ...