Greetings Gourmands and Gourmet Chefs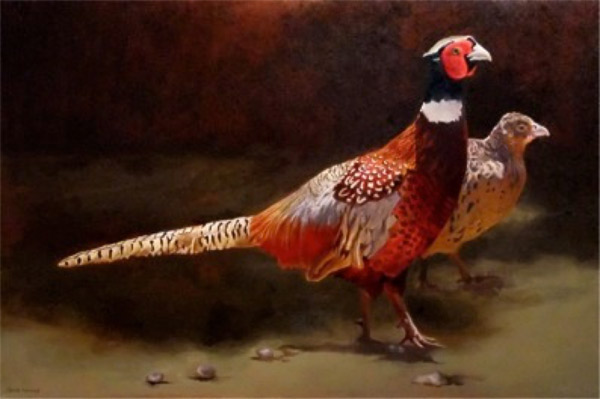 We have fresh and frozen pheasants, quail, and Cornish hens available until Christmas.
Please phone or email to set up your pick up time at Chassagne plus we offer a Delivery Service too.
Consider asking us to create a delicious and beautiful Gourmand's Gift Basket with farm fresh products from Chassagne.
Rock Cornish Hens: (20-24 oz.) $6.50 each.
Jumbo Quail: (150-170 g.): $3.25 each.
Pheasants : (3- 3 ½ lb.): $24.50 each. (4 for $90.00)
Jumbo Quail eggs: tray of 30 eggs : $7.50.
Miss Precious's huge brown eggs: $3.50 dozen
Chassagne Farm unpasteurized Wildflower Honey:

500 g. jar: $8.50
250g block of Comb honey $10.50 (excellent garnish with game & poultry)

Herbes de Chassagne (dried thyme, savory, sage) Sachet: $7.50
Matthew Martins'Amber Maple Syrup:
Proud Purveyors of fine game birds since 2007